The Income Channel provides dozens of financial training videos, courses, and programs which sell our services to viewers and educates them on amazing new, proven, and instant income methods.
We also offer financial educational videos through our charity, Child Safe Protection Project, where we give disadvantaged children the opportunity to get mentored and educated financially by the world's best entrepreneurs!
We also add new income and investment productions weekly, so check back often to see new opportunities that are making larger amounts of money, in the fastest amount of time, with the least amount of time, money, and effort!
See our current list below……………………..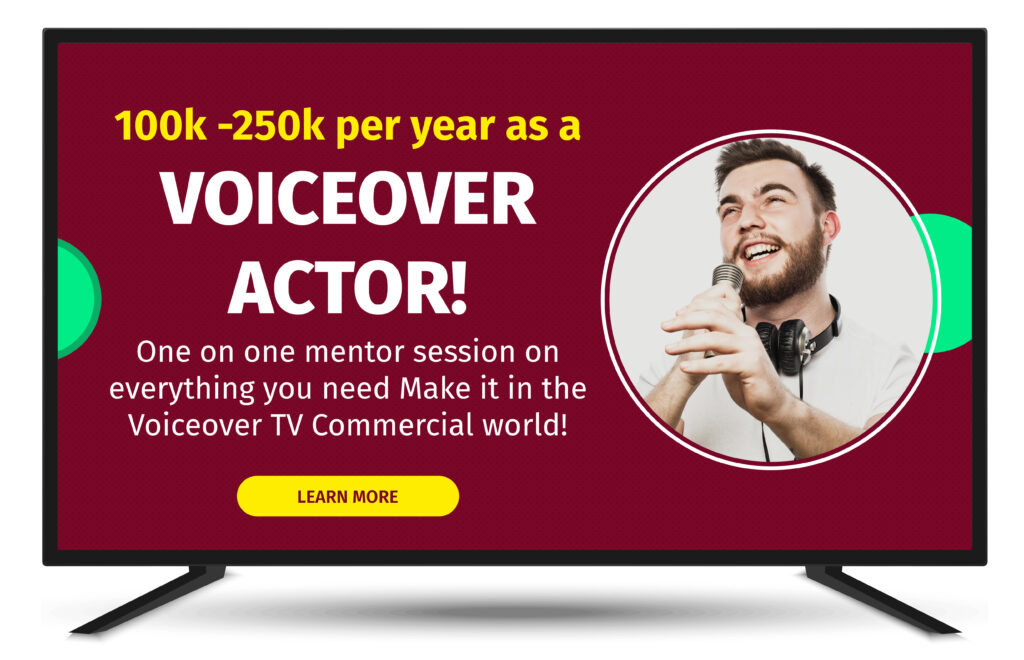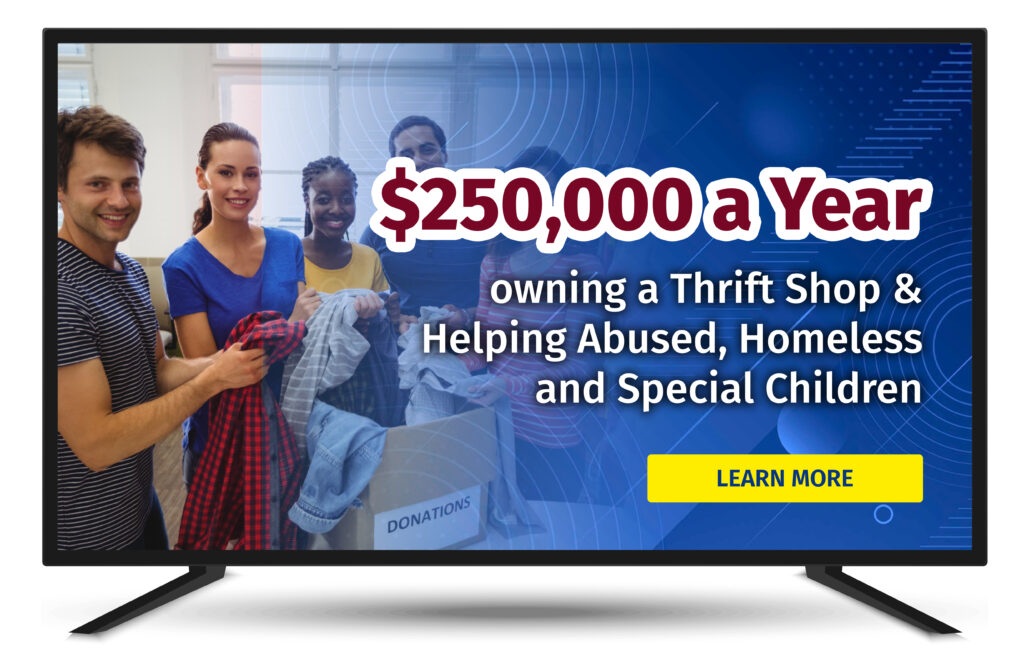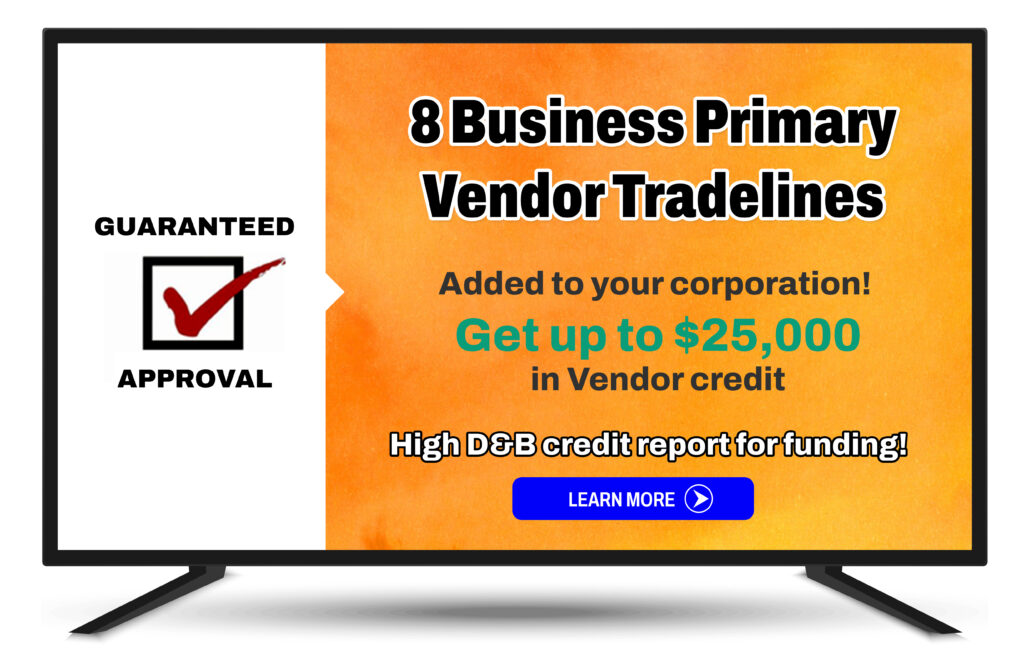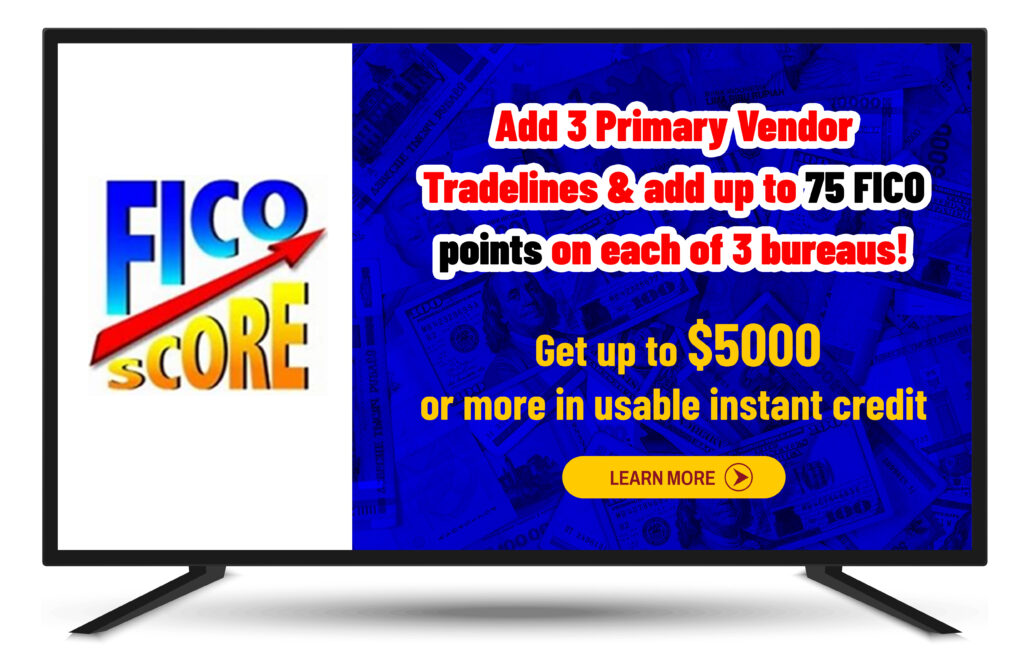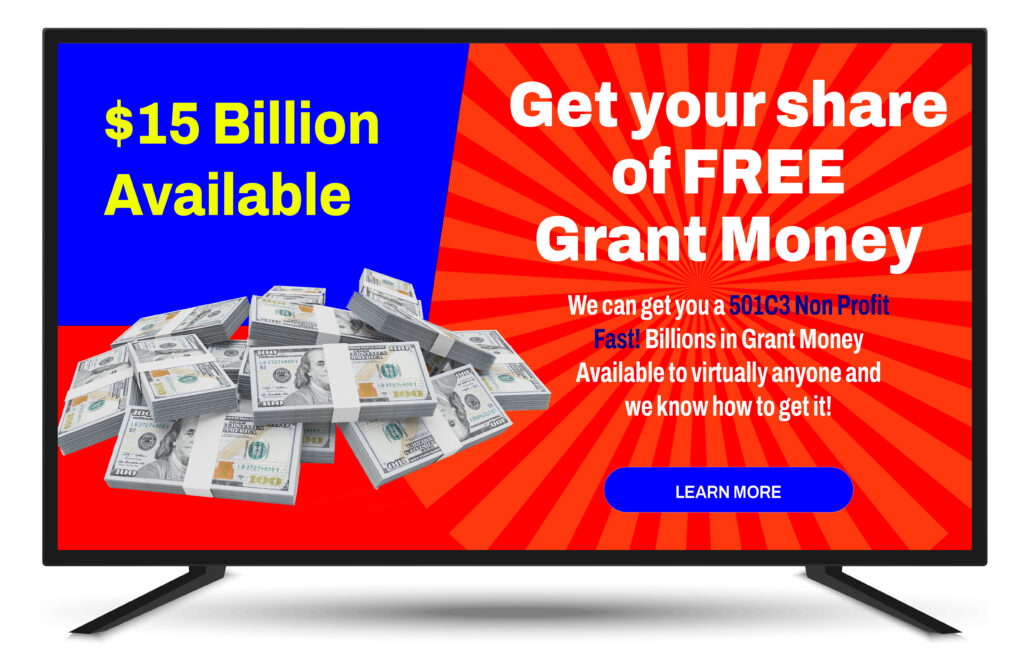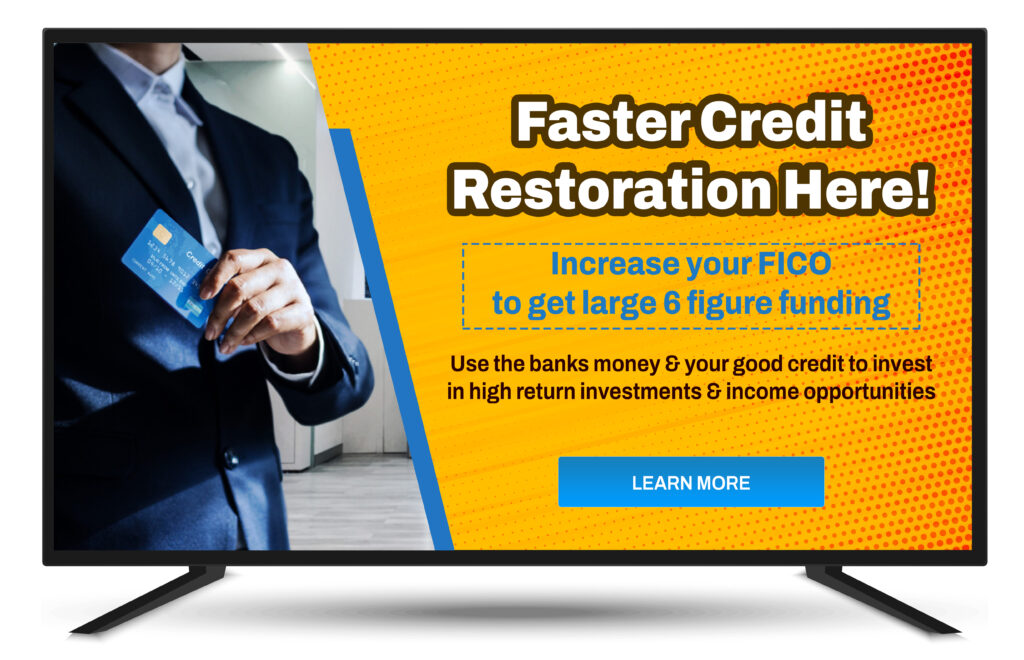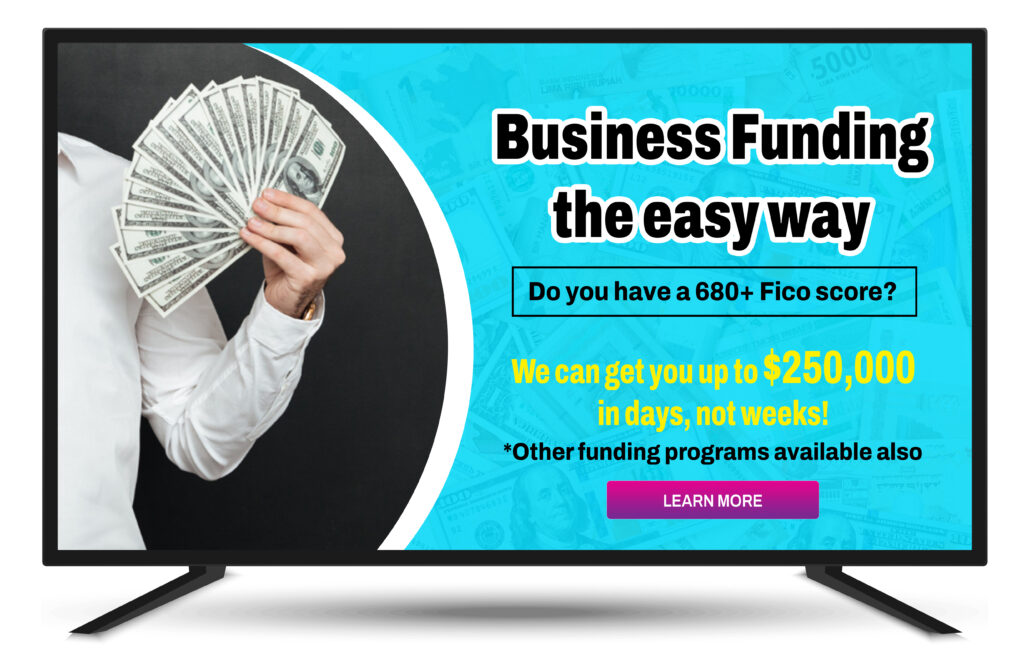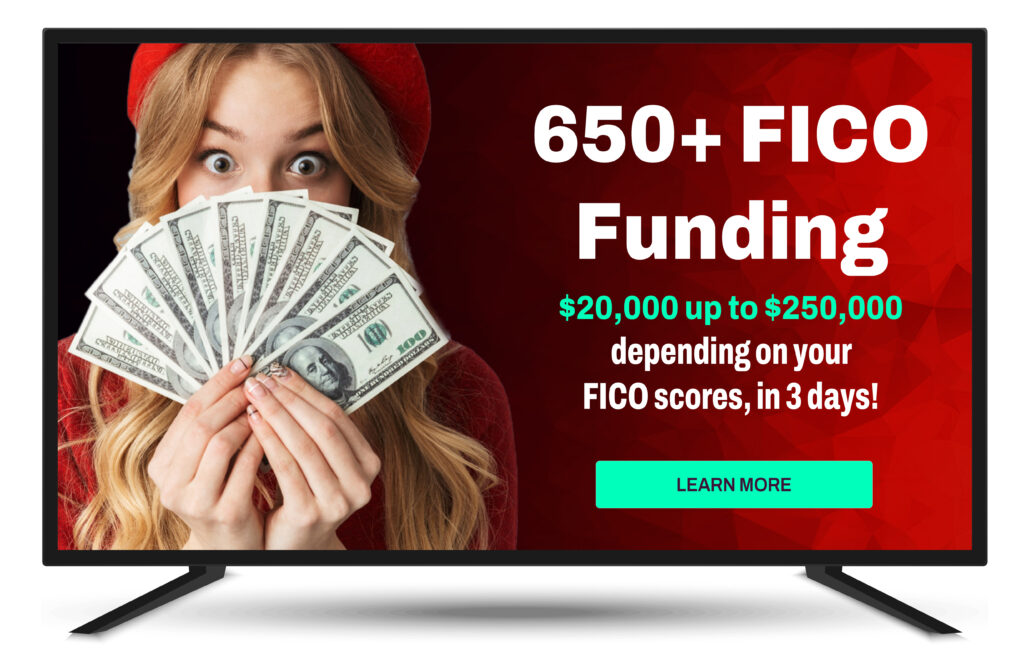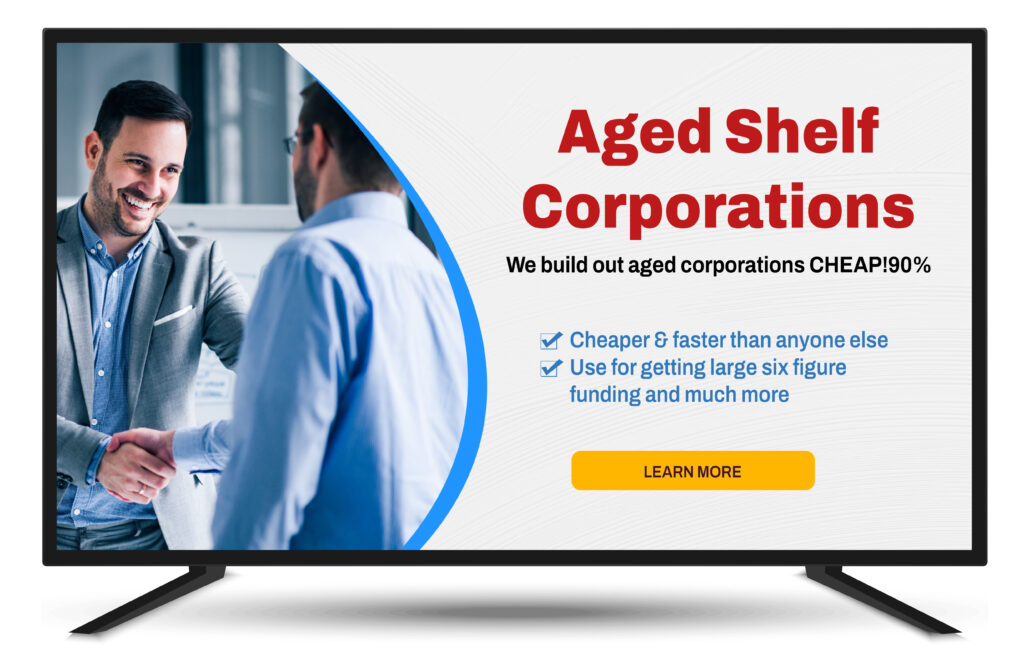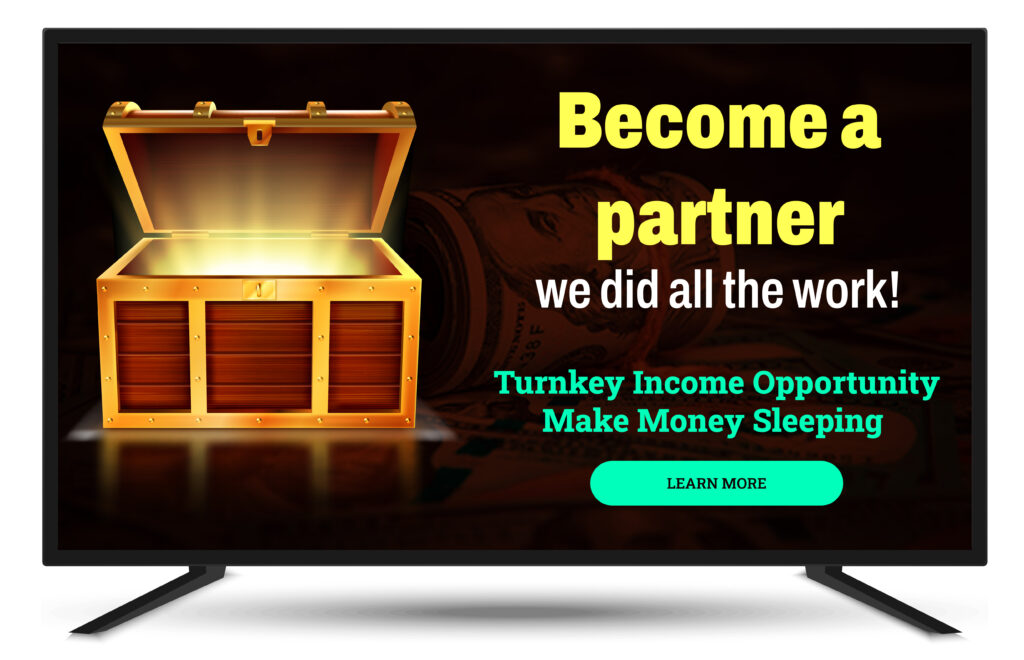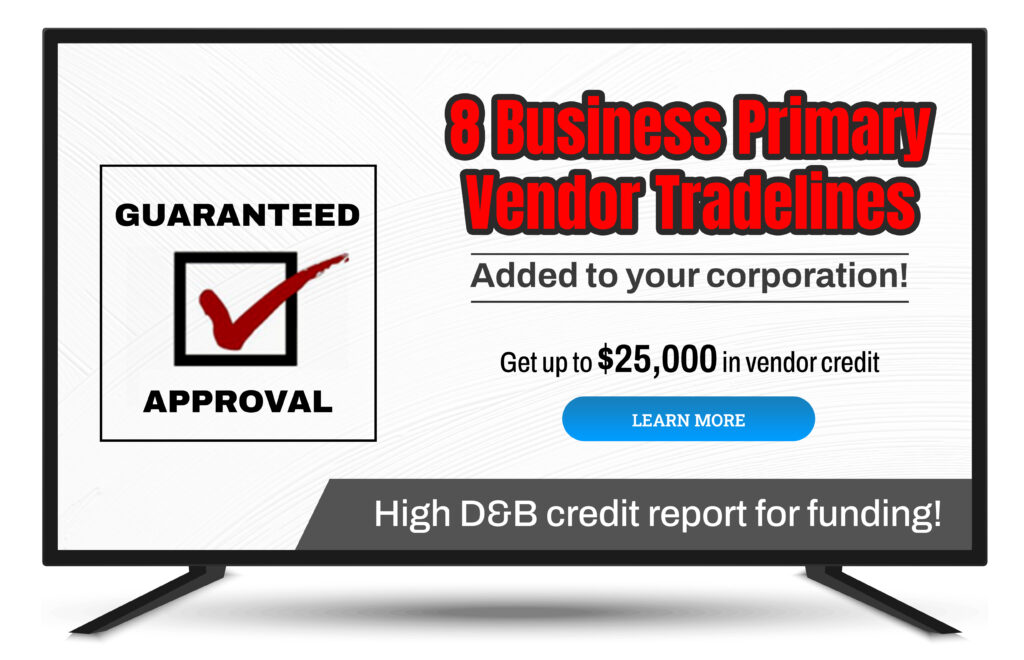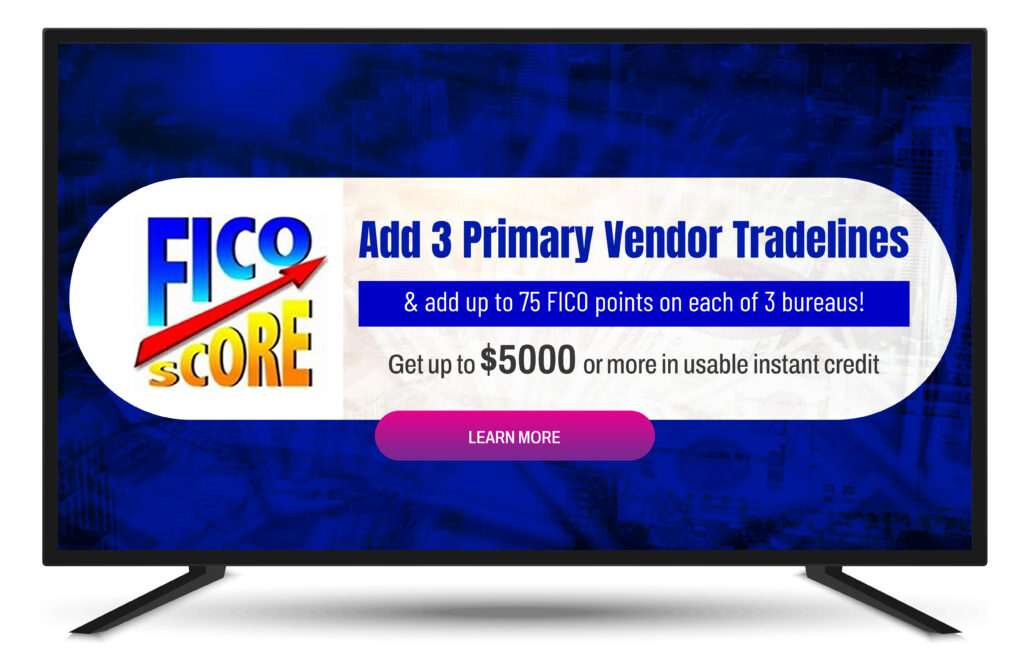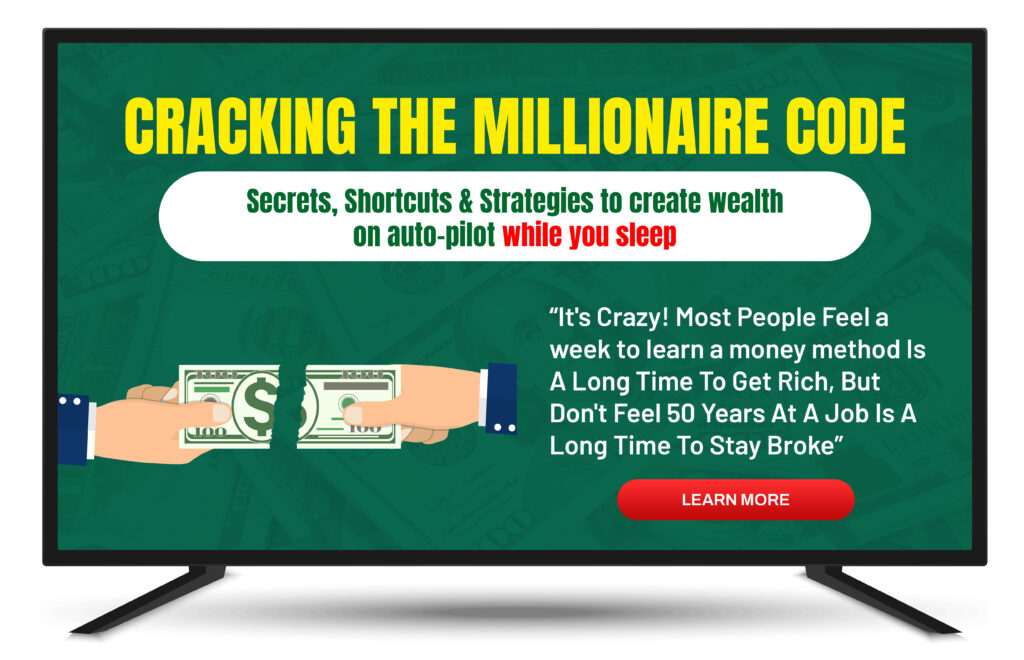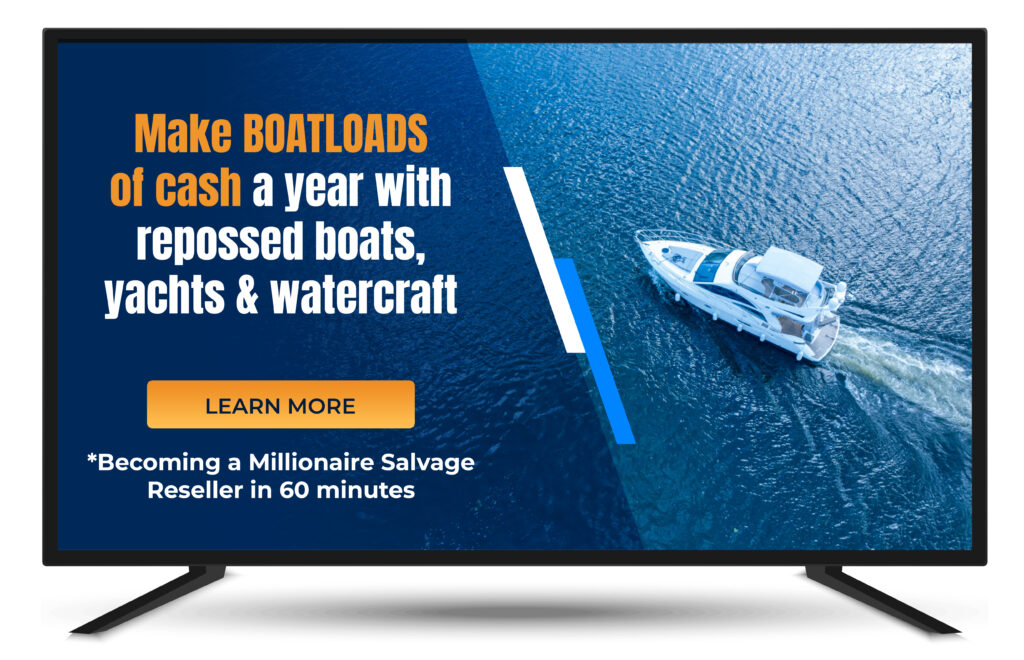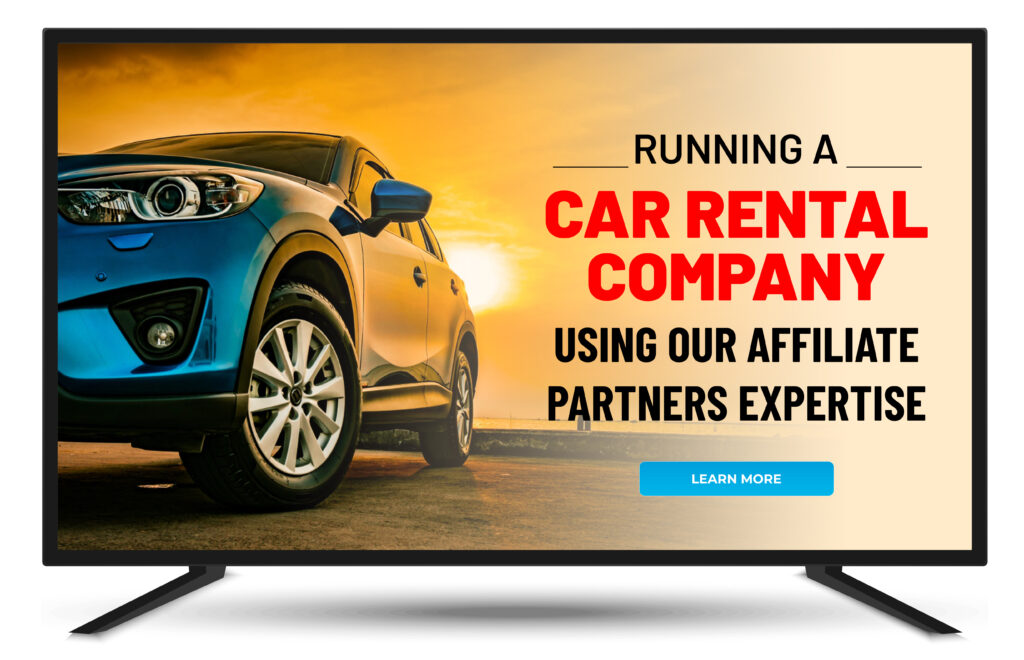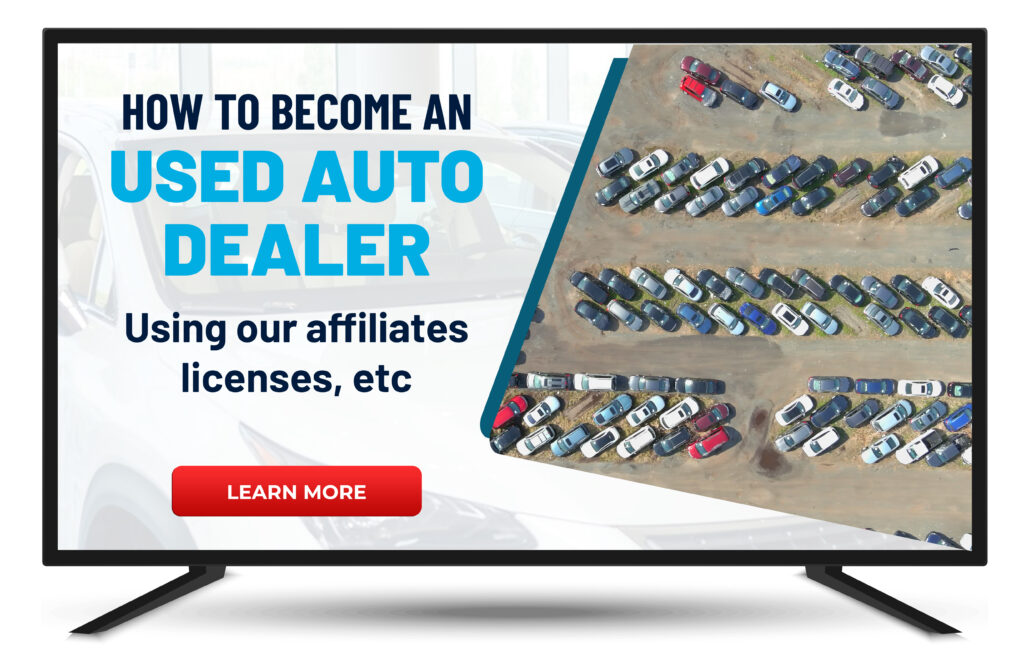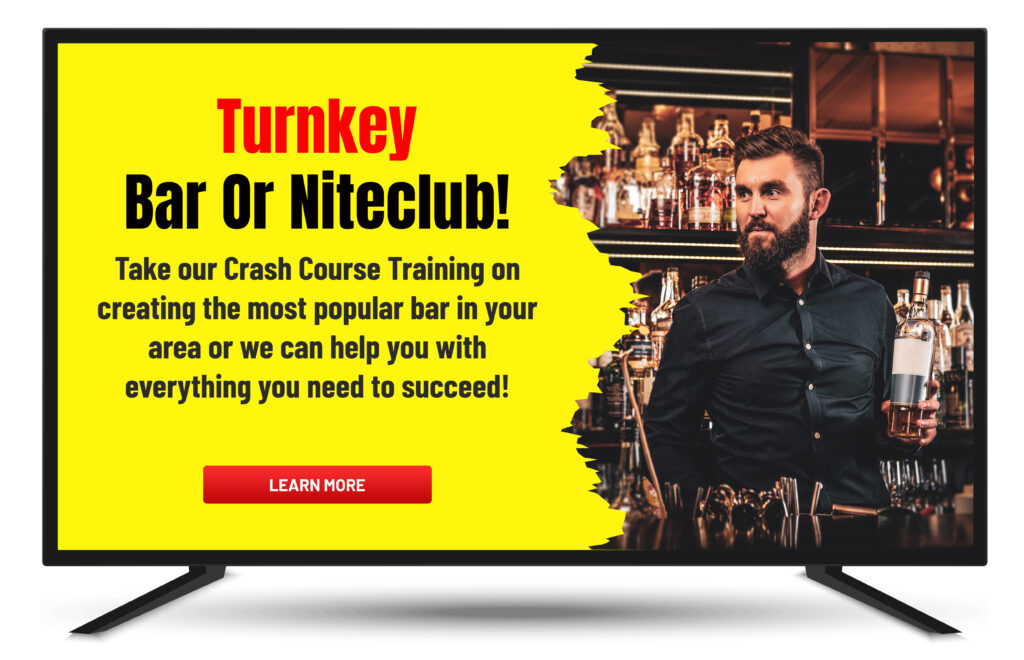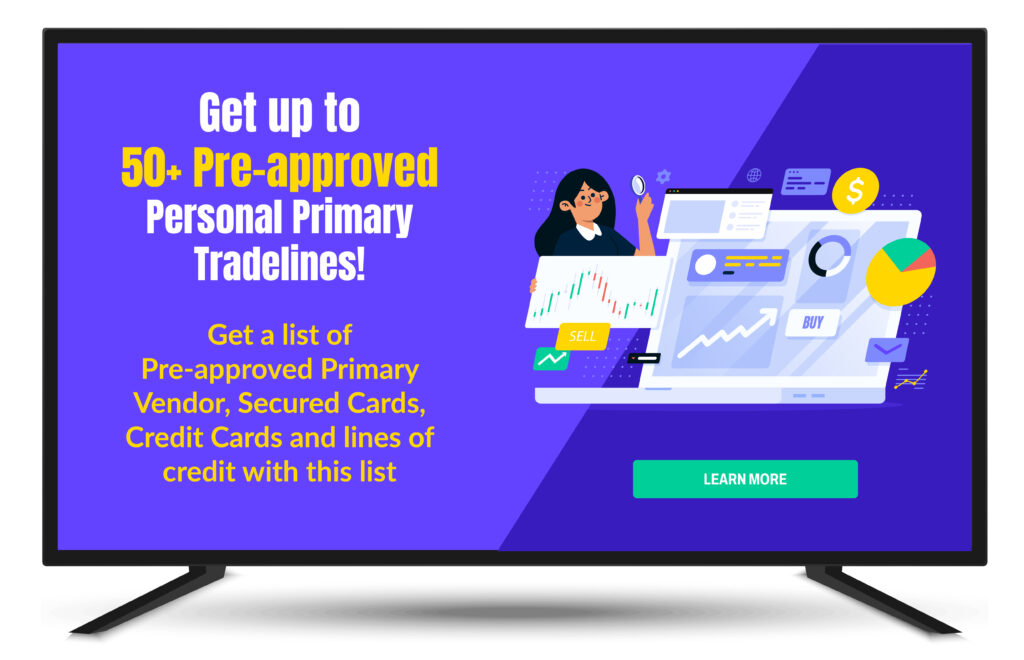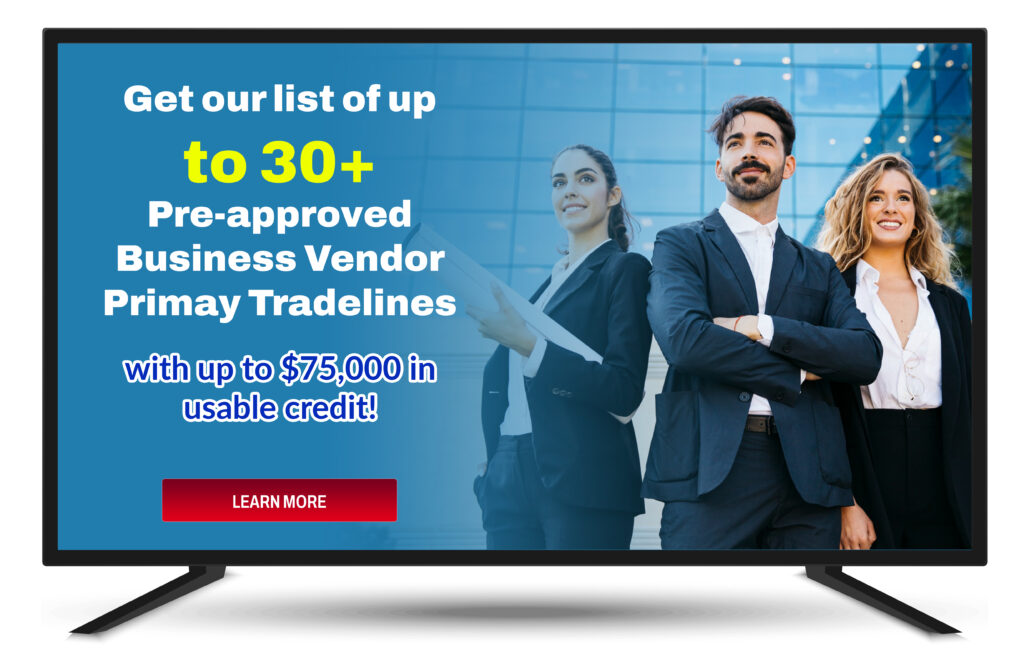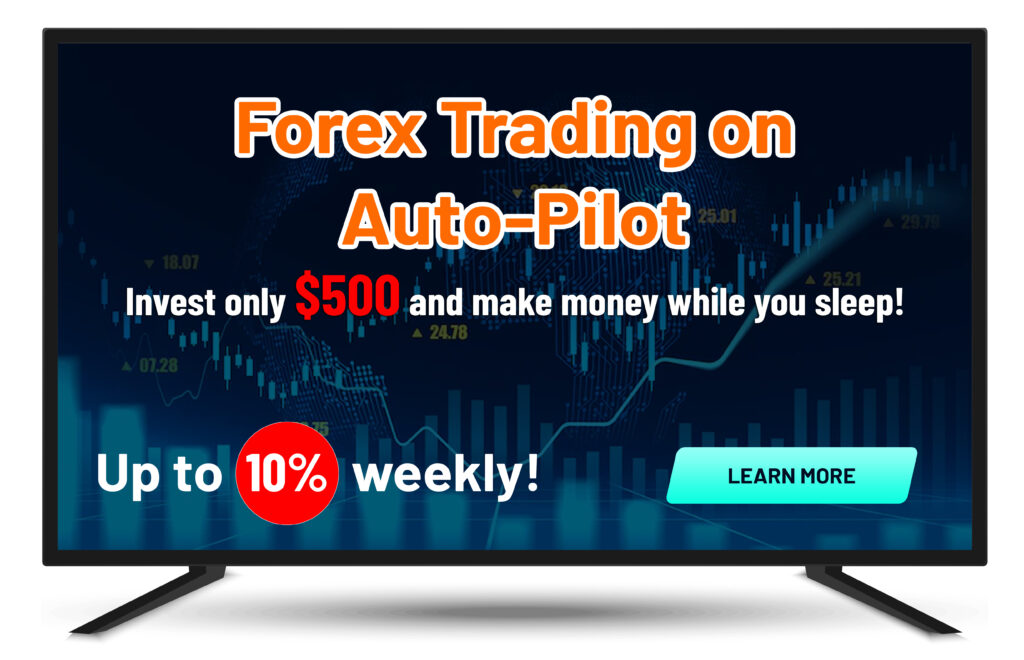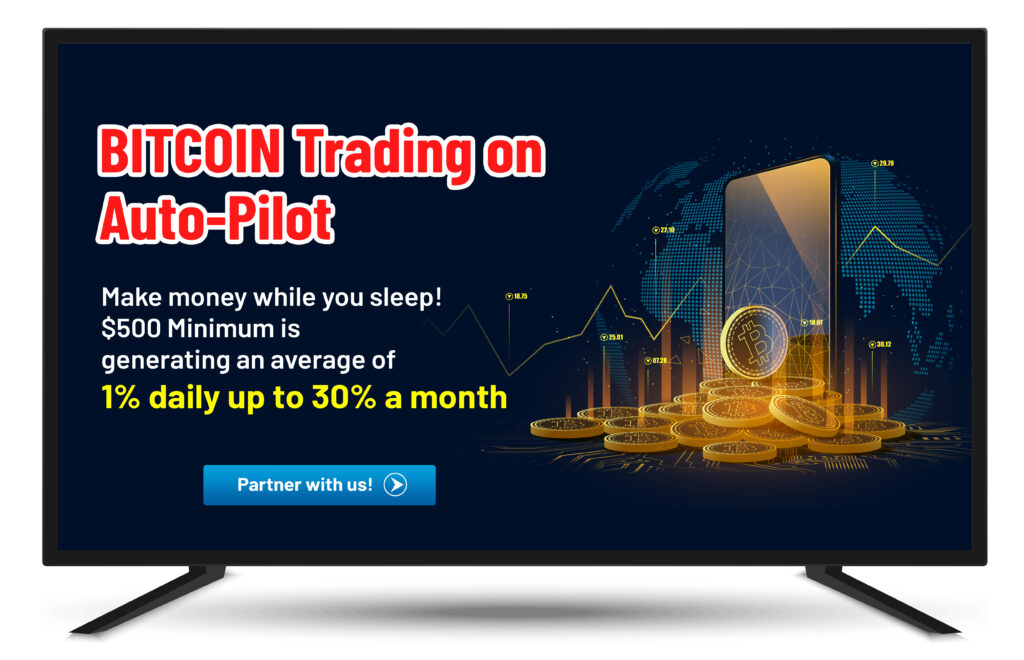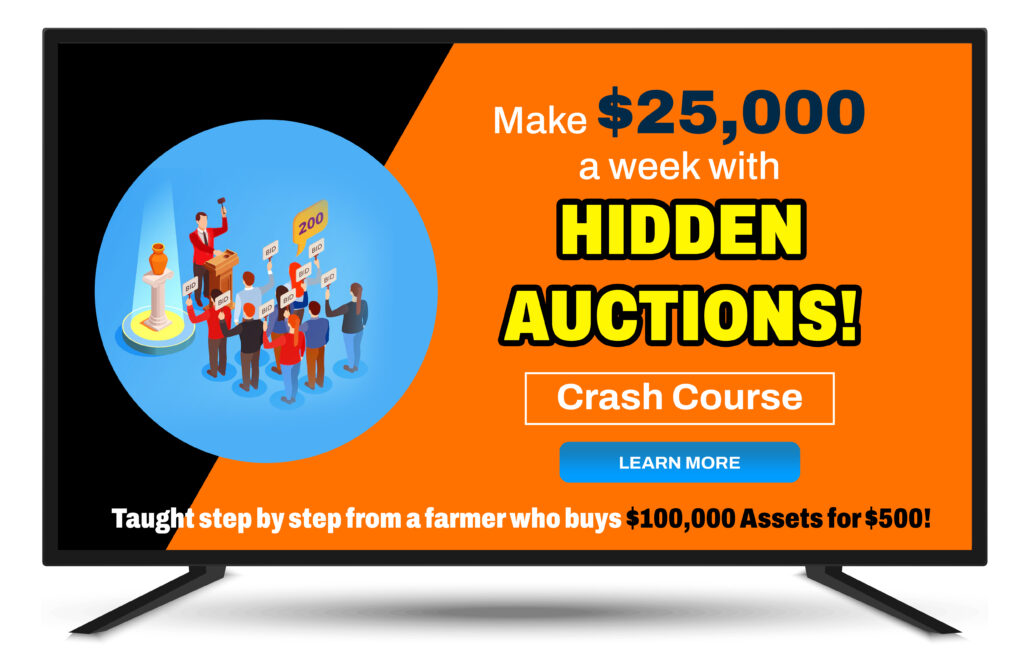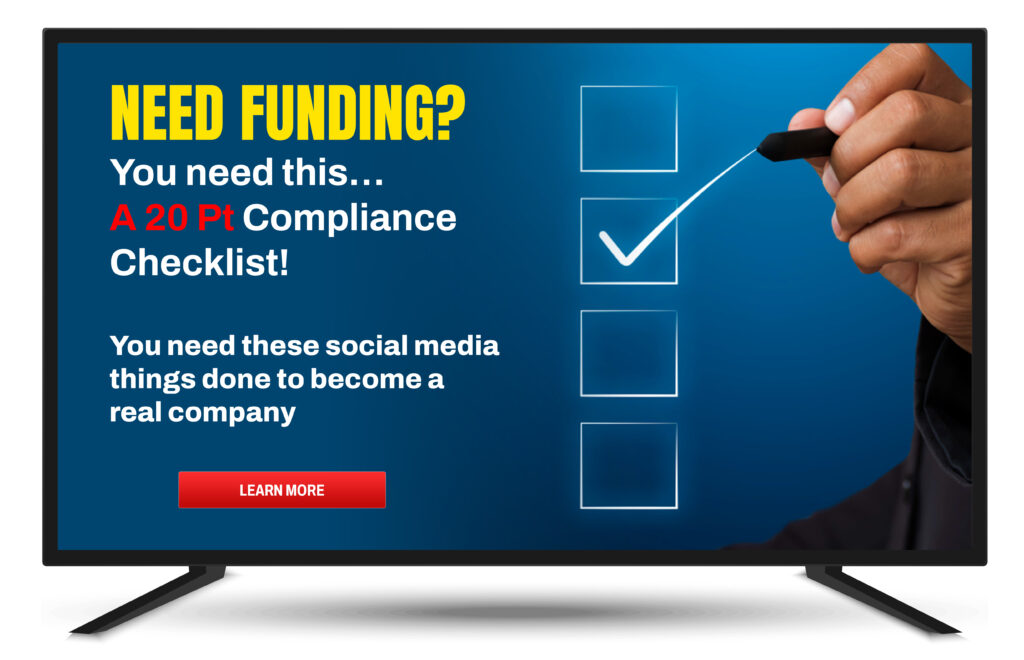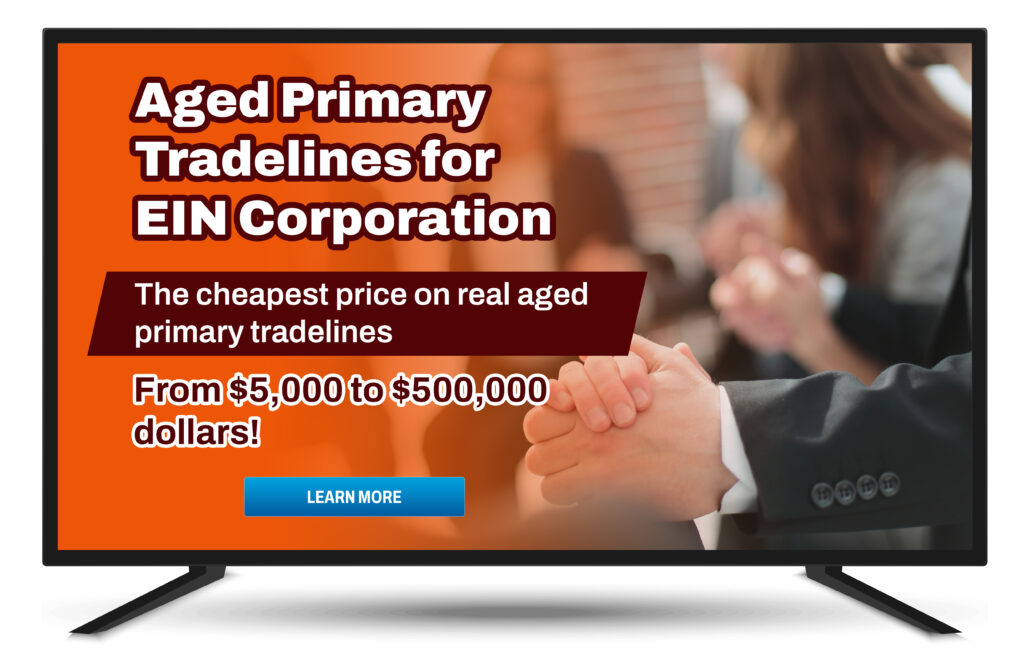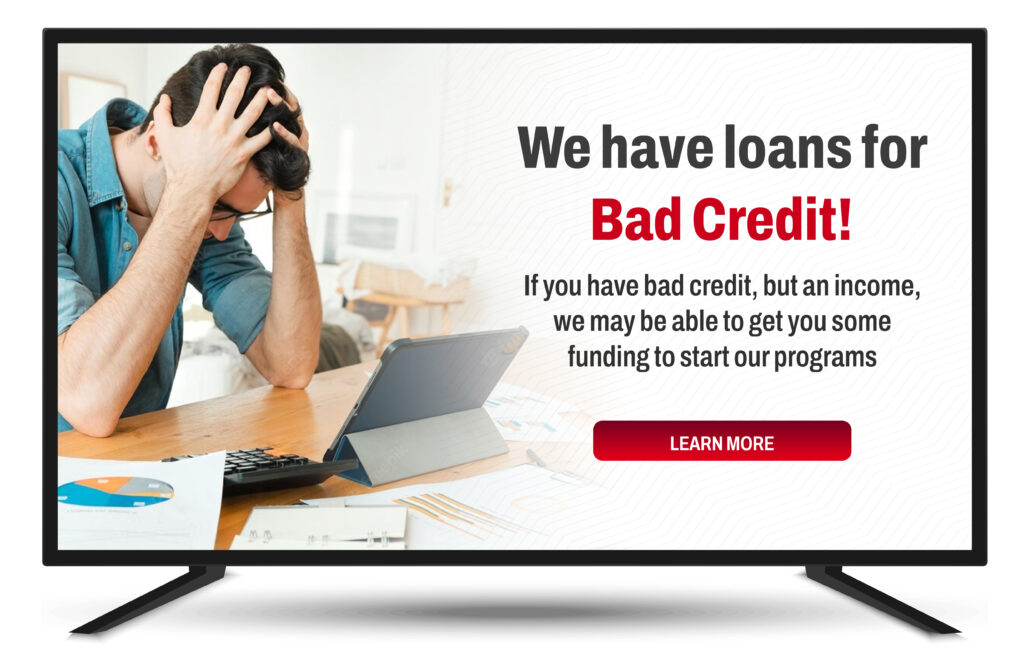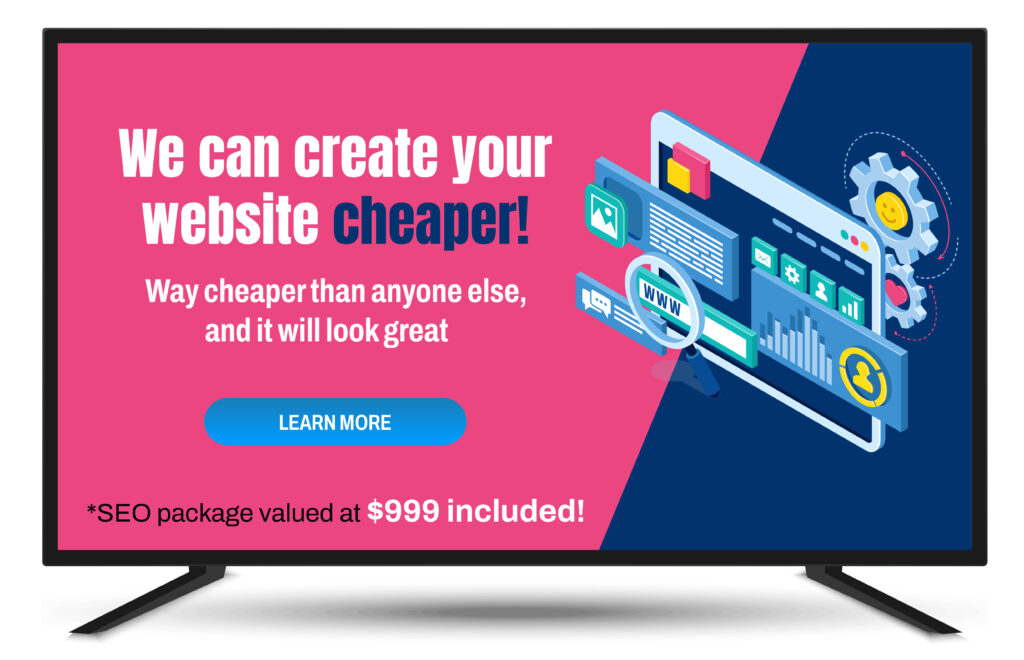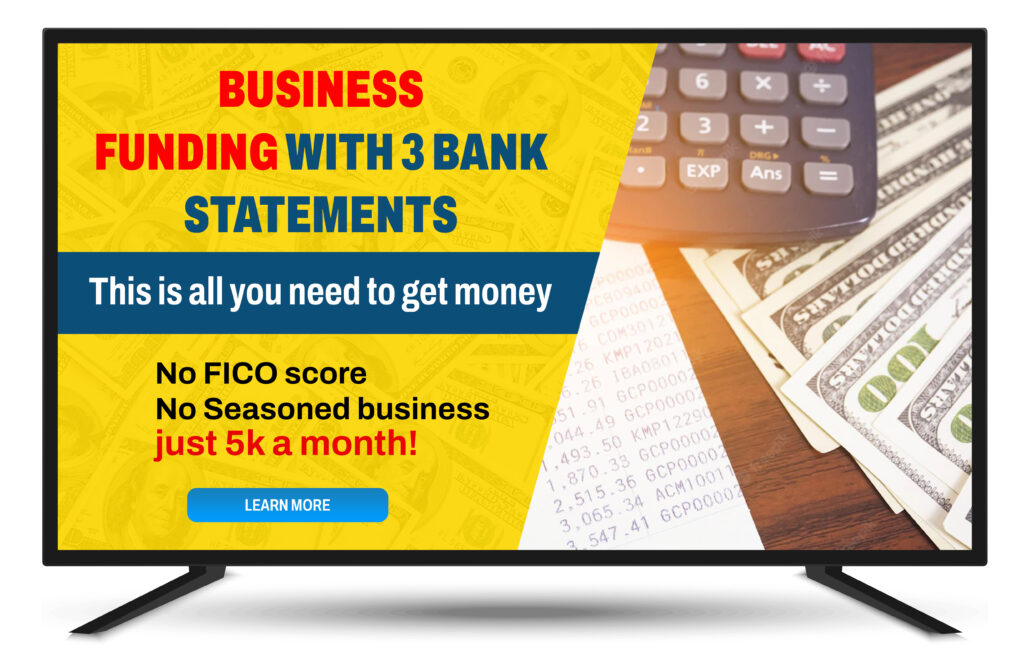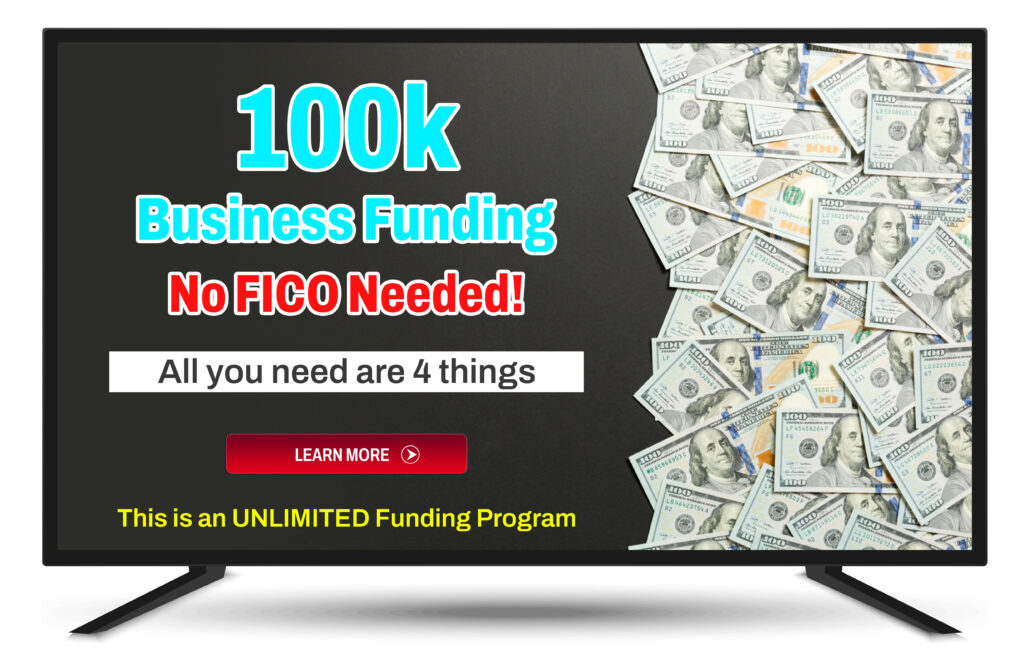 These productions are produced using talent from our Florida Talent Workshops, where we show people seeking a career in the Entertainment field a Fastrack crash course in this lucrative, exciting, and fun career.  We can do this because first, we have been producing programs, commercials, courses, and video projects for over 4 decades, and 2. They work in actual on camera productions, giving them the experience, exposure, and demo reel, they need.
We also produce commercials and programs for national and local advertisers.